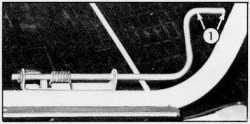 Fig. 10 - seperate front seat adjustment
1 - Unlocking handle
| | |
| --- | --- |
| Separate front seats | (Fig. 10) |
Fore-and aft adjustment: Raise the handle (1) which is situated to the driver's right-hand side or the opassenger's left-hand side (on R.H.D. vehicles the handle is located on the driver's L.H. or the passenger's R.H. side).
To remove the seat, withdraw the securing pin situated on the floor, next to the R.H. seat frame (central part).
Raise the handle (1) then slide the seat backwards until it is disengaged from its runners.